Quality is our compass! Experience Matters.
Florida Roofing and Sheet Metal Contractors Association (FRSA)
Northmen Roofing is a member of the FRSA which is an association of roofing, sheet metal and air conditioning contractors and industry-related companies including manufacturers, suppliers, manufacturers' representatives, roofing consultants and others.
The purpose of the FRSA is to foster and encourage a high standard of business ethics among members and inform the public of the importance of doing business with Florida State licensed and insured roofing professionals. Additionally, the association seeks to improve the quality of the industries it represents through research, education and certification.
FRSA Profile Link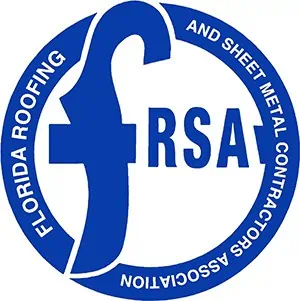 Central Florida Hotel & Lodging Association
Northmen Roofing is a proud member of the Central Florida Hotel and Lodging Association. Northmen Roofing provides Roofing Repairs and Maintenance Services including waterproof decking installations.
Through curtailed maintenance plans we partner with hospitality.
industry executives to ensure the longevity of commercial roofing system and to provide fast, reliable service within a fixed budget while staying on top of the latest safety standards and permitting requirements.
Northmen Roofing additionally provides consulting services to Chief Engineers and General Managers to act as the project manager for large scale roof replacement jobs.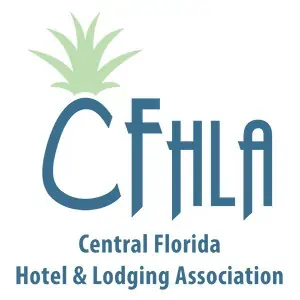 Disaster Contractor's Network
Florida's construction professionals share a common goal of building a better Florida through the use of hurricane-related mitigation techniques and energy-efficiency standards. Disaster Contractors Network (DCN) provides consumers, building professionals, and suppliers with the tools they need to meet these challenges in the aftermath of a storm or other disaster.
Disaster Contractors Network is an online tool that allows the general public to connect with contractors and suppliers when storm related services are in high demand or conversely allows contractors and suppliers to provide goods and services to the general public when storms or other natural disasters hit areas of Florida.
DCN Profile Link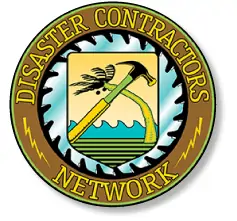 Need help? Call our award-winning support team at (407) 498-2137
Licensed & Insured
Roofing License: # CCC1332653
Northmen Roofing
© 2022 Northmen Roofing. All rights reserved.